The Island House
Branding, Digital, Print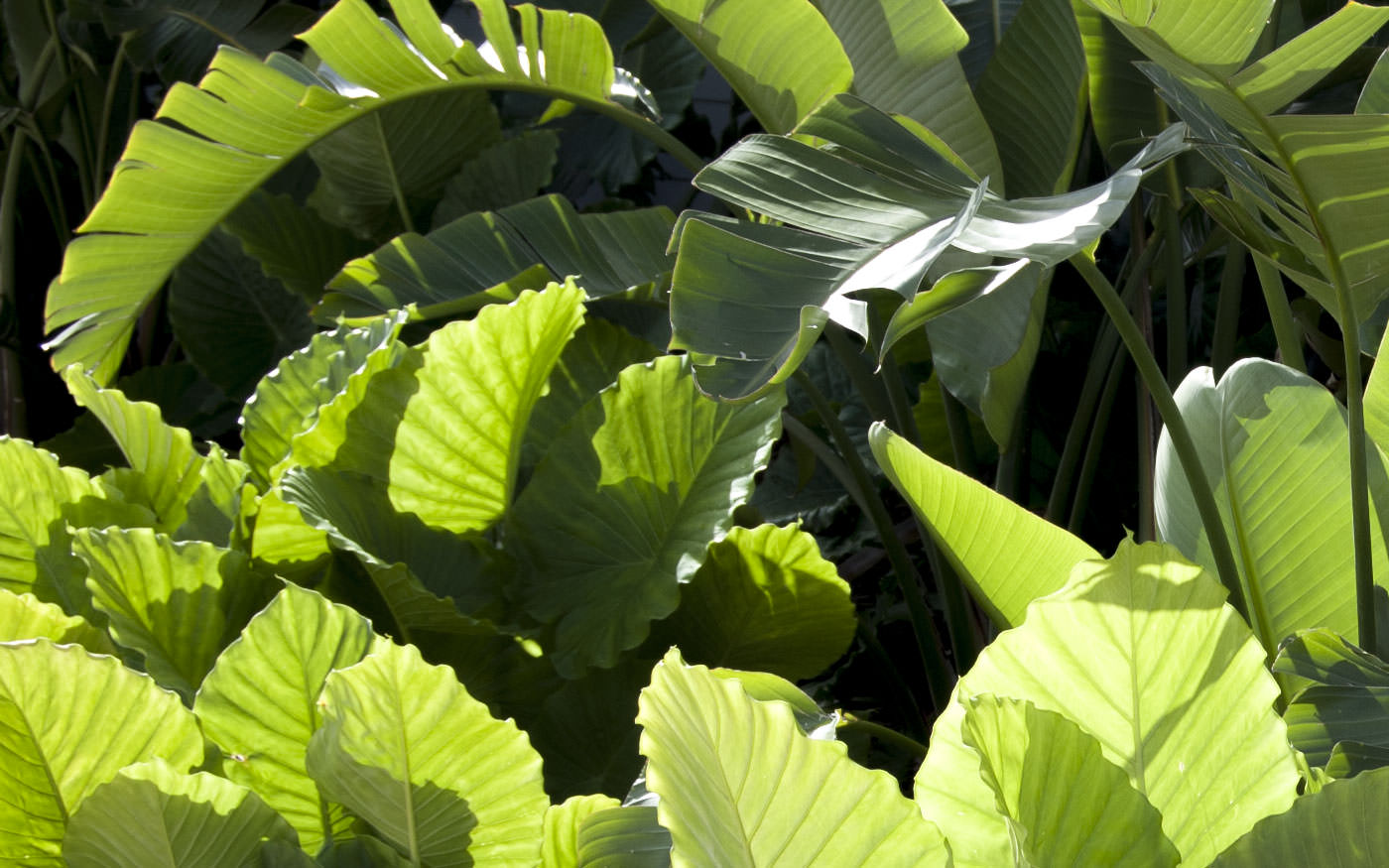 The Island House is a 30-room boutique hotel and gathering space in West Nassau, Bahamas. Out-of-towners are left refreshed and inspired, while locals discover a space that feels like an extension of their own homes.
Charged with depth, character and a self-made elegance, the hotel represents a departure from the stuffy and commercial lodging facilities in Nassau. Unlike its island counterparts, The Nassau Hotel emphasizes authenticity, embracing its Bahamian roots.
The branding played off of the ubiquitous crest logos in the area. It represented the hotel as a casual gathering space for locals seeking an alternative to the formality of the island's country clubs and the whiz-bang commerciality of its leading resorts. Every element of the branding considered the Bahamian surroundings and the work encompassed a complete scope, from the identity to the website to both collateral and signage. Naming was completed in partnership with Table of Contents. Book your stay here.
Deliverables
Research & Strategy
Naming
Branding & Identity
Art Direction
Typography
Print Communications
Packaging
Information Architecture
User Experience
Interaction Design
Development
Love & Affection
Dedicated Diligence